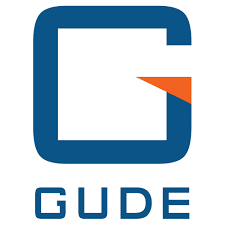 GUDE- HIGH QUALITY POWER & MONITORING SOLUTIONS
GUDE has been a German manufacturer of high quality power and monitoring solutions for the demanding AV, IT, KVM professional for over 30 years. They have been proven to improve the energy efficiency and resilience of AV and IT infrastructures typically found in network, server and media closets. Our customers' applications range from distributed enterprise networks and media control systems to data centers and industrial environments. See for yourself which satisfied customers use GUDE products.
Made in Germany is not just a marketing slogan for us. We live Made in Germany. From the development of our hardware and software to the production and final testing of our devices: every single production process is carried out according to the best German engineering knowledge. So that you can rely on safe and high-quality products. This is what the GUDE family stands for with its name.